I have always been fascinated by cannabis, my enthusiasm for it started as a child.
Already in my teenage years, surrounded by local artists/musicians, some of whom smoked grass to get creative, I came into contact with the Rastafarian denomination:
Relaxed togetherness
No drama
Cool people
That's how my first encounters were.
I was in contact with this faith at an early age, curious about the circling joints like any teenager who likes to try it out.
But as I was soon fully occupied with my football training, I didn't smoke or drink at all for a long time, to the point where my life was turned upside down…
Rasta is Love
In my earlier environment I have never seen Rastafarians fighting like many people with alcohol. But the long plaits of a Rasta mane are a symbol for closeness to nature and against materialism.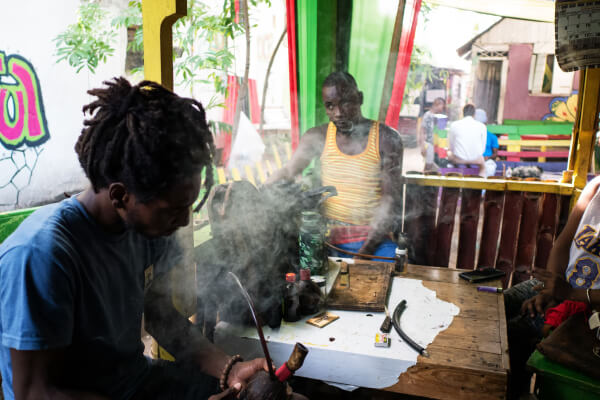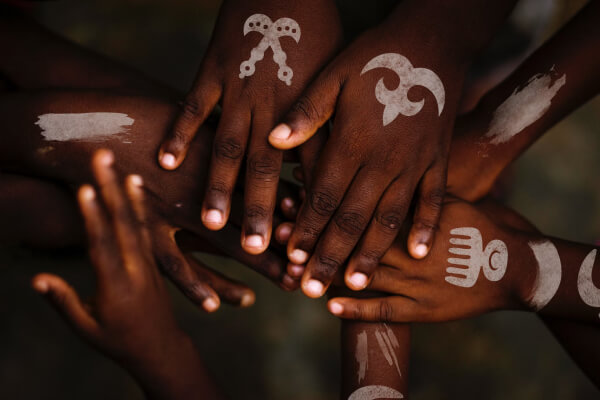 Rasta is love.
The question is not whether one person has much, but to help each other in the community.
At this point, in my early 20s (at the age of 23) cannabis became an integral part of my life.
It helped me to relax and calm down, to feel more comfortable in a foreign country, to gain appetite in times when I could not eat, and to fall asleep with all the disturbing images and painful thoughts in my head.
My life as a professional footballer and member of a respected family in Harare, Zimbabwe was over with a single "standing up for my rights as part of the LGBTQI society".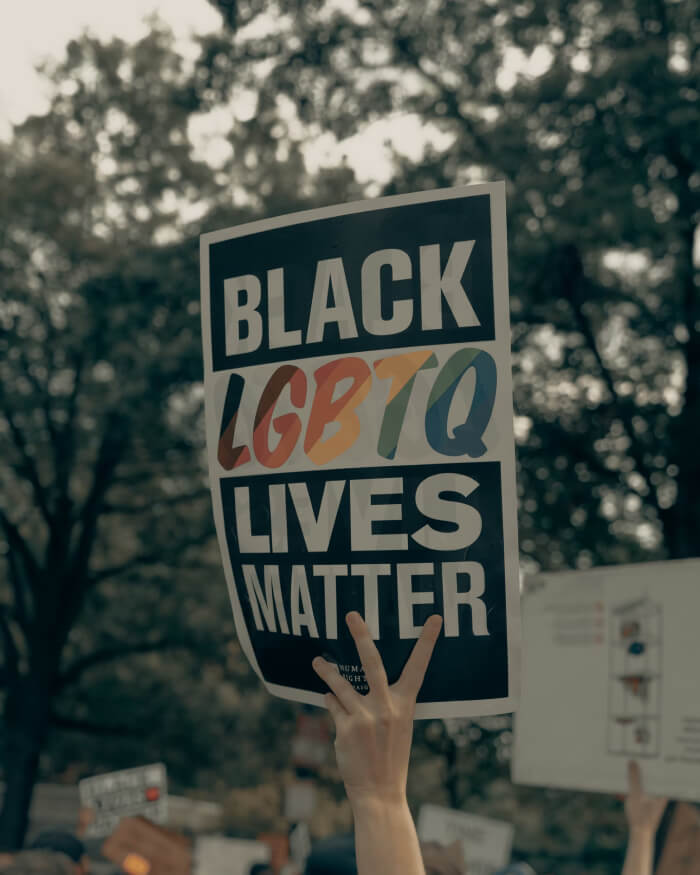 Today I still have a friendly and intimate relationship with the Rastafarian religion.
Cannabis is a kind of permanent therapy for my troubled life, which has changed several times.
For me this therapy works very well because I know my needs, but also my limits.
The foundation of uncle chief's
The foundation of my company "Uncle Chief's" is a consequent step into a new, self-determined life.
RASTAFARI
In spirit of the Rastafari community
HAND MADE
High quality, hand-made collections
PROUD TO STAND OUT
By a 'stud', proud of the LGBTQI society
Even in Europe this is not always easy for people who, like me, fall out of the grid of "normality" because of their skin colour, their love or other special characteristics: As a stud, i.e. rather masculine lesbian, I have developed my own look, which definitely includes a cool t-shirt.
I have always been looking for beautiful and cool t-shirts with a cannabis design that I would like to wear.
I seldom found them in good quality, so I decided to get into production myself.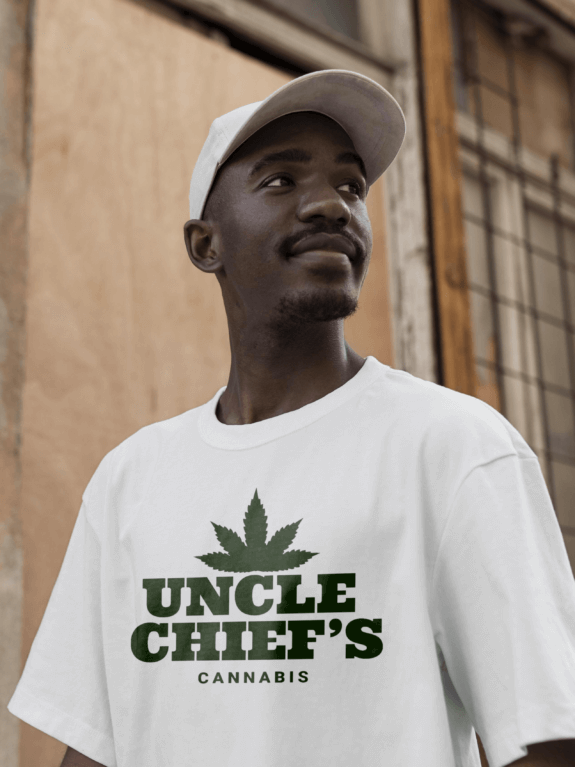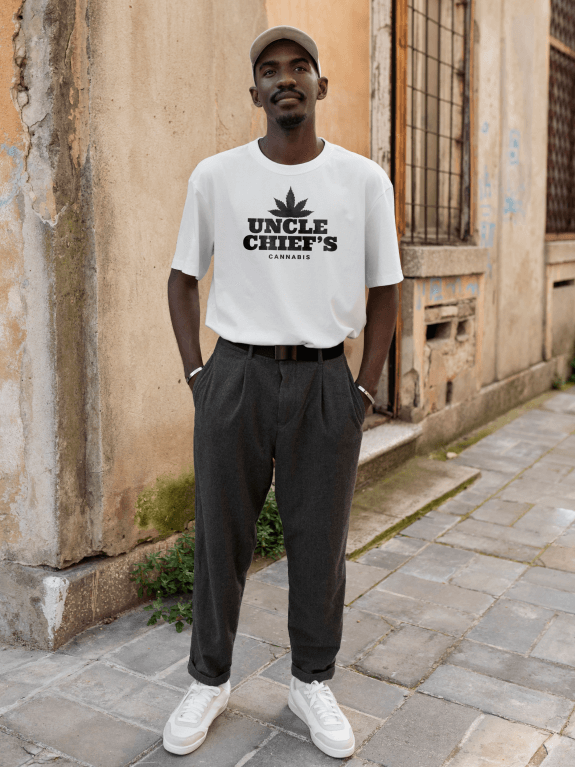 With Uncle Chief's Cannabis Merchandise I can now create the design and quality of the shirts myself, and that's just the beginning.
Other products are already on my list, ecologically and fairly produced, best qualities and cool looks in the spirit of the Rastafari community and my own beliefs.
Cannabis Culture
Until today I am still fascinated by cannabis, its qualities and healing possibilities. And moreover it is a beautiful plant.
I love to watch it grow, at home in the Netherlands, where it is allowed to grow some plants for self consumption on your own balcony/garden.
So now I would like to show the world the beauty of this plant and the culture around it.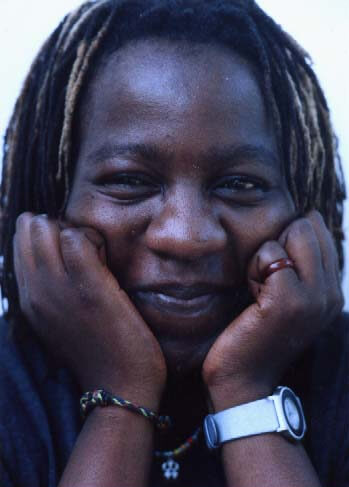 Ska Ngwenya
Founder of Uncle Chief's
Your Color, YOur Culture
FREE SHIPPING
Free shipping for any order above €50,-
WORRY-FREE REFUNDS
Your satisfaction is our satisfaction
SECURE PAYMENTS
Secure checkout with iDeal and all credit cards